Workshop "Data Cubes for Big Earth Data" at ESA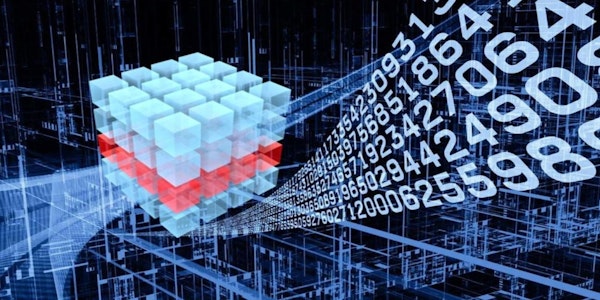 On October 19 and 20, 2017 the EarthServer initiative, under the lead of ECMWF, has organised a workshop on Data Cubes for Big Earth Data at the premises of the European Space Agency (ESA) in Frascatiy, Italy.
The term data cube related to Big Earth Data has recently gained a lot of attraction. The data cube concept promises to tackle some of the challenges that come along with large volumes of environmental and geospatial data. Data cubes offer a more on-demand and analysis-ready access to n-dimensional data, that can be accessed along any axis, allowing for efficient trim or slice operations. The data cube concept makes large volumes of environmental and geospatial data more manageable and thus, increases the general uptake of Big Earth data.
The success of data cubes for Big Earth Data relies on the cooperation of data cube technology providers, data users and large data organisations in the future. A better understanding of the challenges large data organisations face and the needs data users have is helpful for the future development of the data cube technology.
The workshop has brought together current data cube technology providers and larger data organisations in order to showcase current data cube solutions, but also to identify needs and requirements of large data organisations. The overall goal is to identify current gaps and to draw future requirements for the data cube approach.